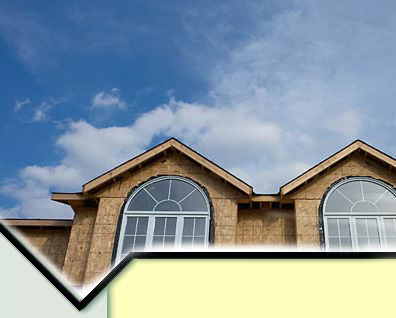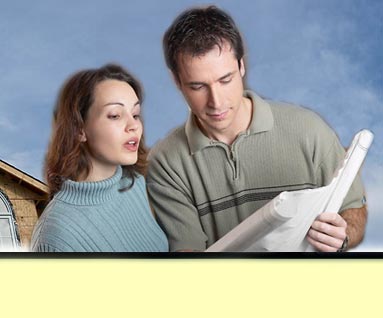 To contact the Foxchase Homeowner's Association, please email or call the phone # listed below.  

Phone:   724-949-0369** 

**Please Note:  We will respond to your email or voicemail as soon as possible, but please allow 7 days for a response.   We are a volunteer organization & are unable to provide immediate responses to voicemails and emails.  Don't forget to provide your contact information so that we can get back to you regarding your question or concern.

Contact Service Providers

Driveway Sealing service (for Townhouse Common Roads)

Tom Ackerman at 724-891-0674

Fertilization, weed control & grub control:  

Superior Lawn Care - contact Bob Haynor at 724-925-3200.  

Lawn mowing, Mulching & Snow Removal services:

Updated 9/6/2018
Foxchase Homeowners Association

PO Box 520

Meadow Lands, PA 15347

E. M. Malone Service Company

P.O. Box 520

Meadow Lands, PA 15347

voice:     724-225-2179

fax:        724-225-6991

For Dues Owed, Resale Certificates, and related questions kindly contact: